SOPHIE BREITMEYER
'Modern-Day Family' Jewellery Brand.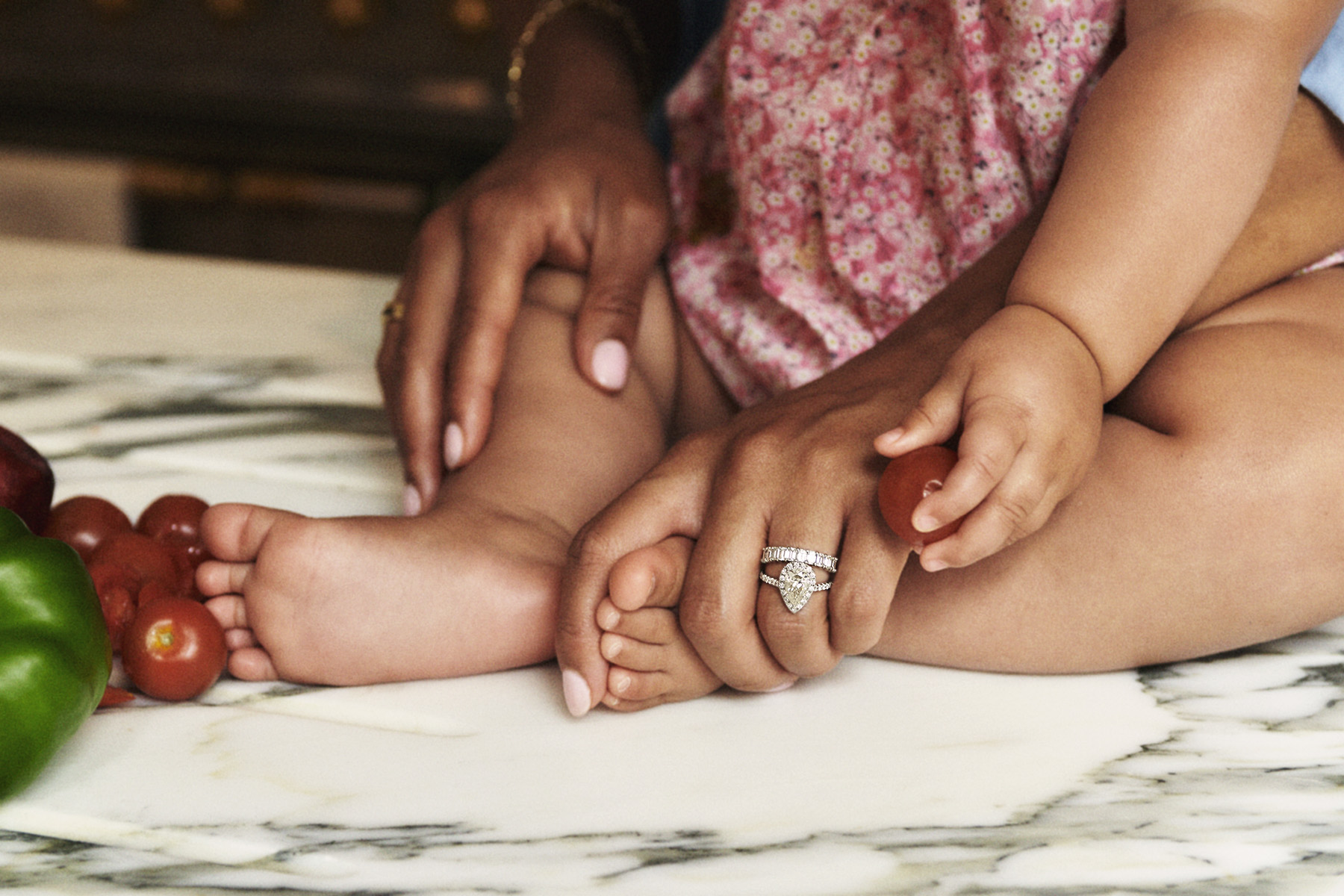 JO MALONE X EMMA DALZELL-KHAN
'Imaginations Run Wild' Behind The Scenes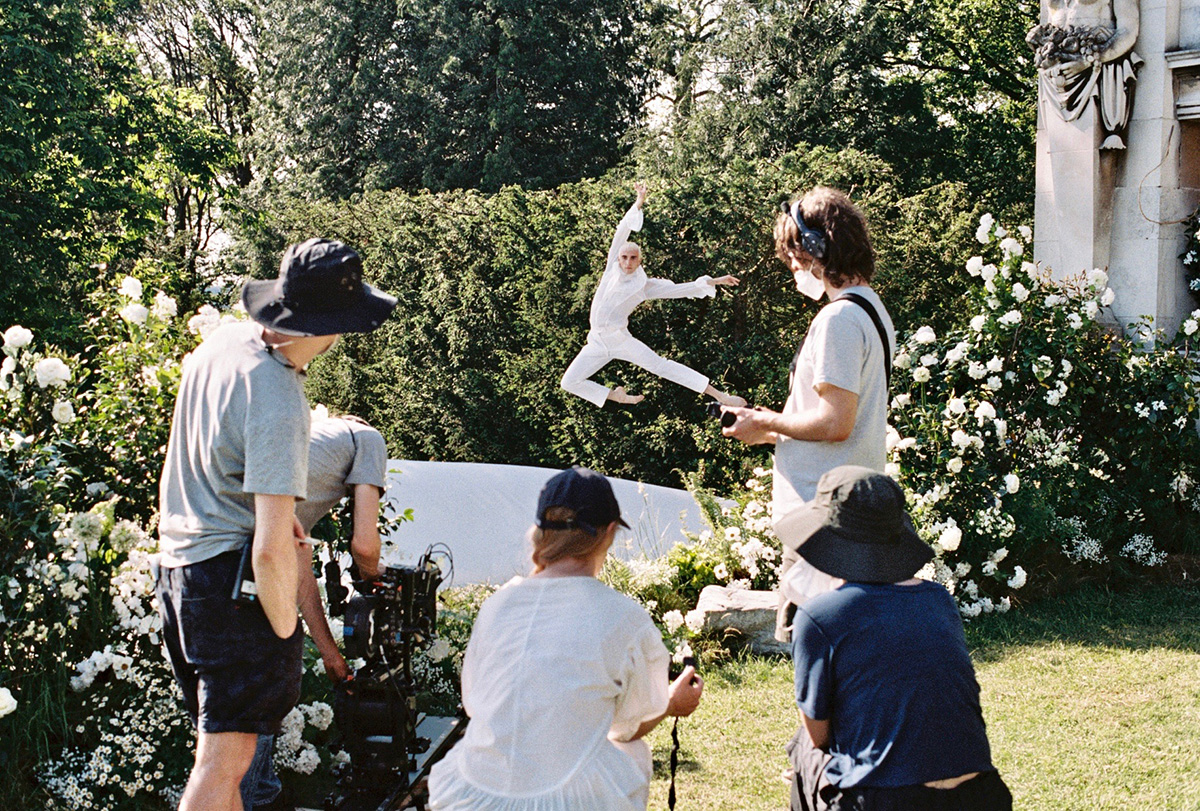 CLAIRE HIBON JEWELLERY
Ethical Jewellery Brand.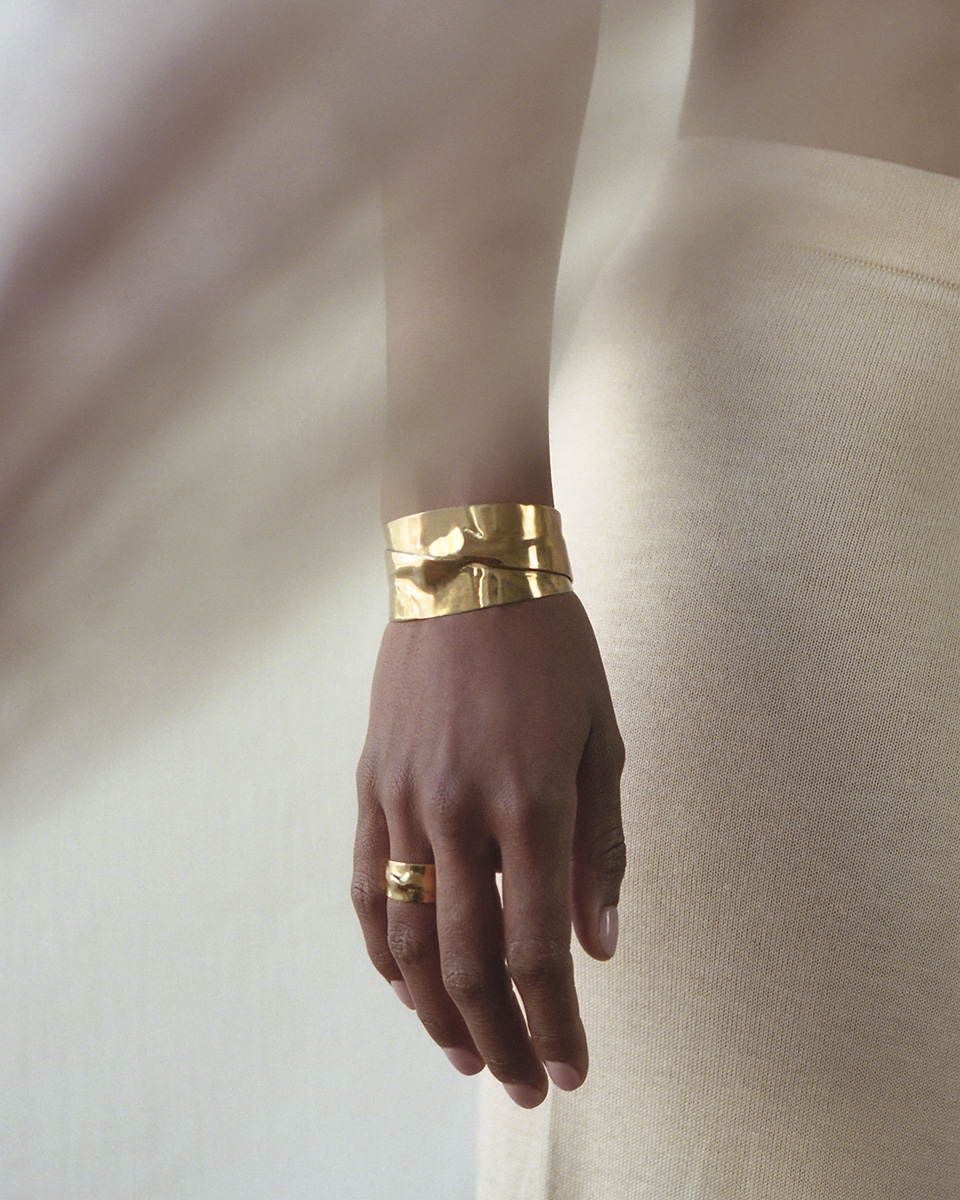 THE MANDRAKE HOTEL
Artist Residency.
THE NUDE LABEL
Ethical underwear brand.
LUVA HUVA
Ethical lingerie brand.
HARA THE LABEL
Sustainable underwear brand.
UNDERPROTECTION
Sustainable lingerie & loungewear brand.
© Aurelie Lagoutte All rights reserved